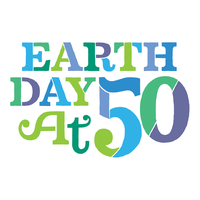 History and ideas from RPCVs for Environmental Action
By Kate Schachter
It began as a teach-in on the environment. After years of attempting to influence Congress to take action for environmental reforms, Gaylord Nelson, a U.S. Senator from Wisconsin, turned to the American public: With actions nationwide, it was time to raise awareness of environmental crises across the country.
On April 22, 1970, more than 20 million people across the nation took part in events large and small: students and teachers, mothers and children, scientists and farmers, labor union members and politicians of all stripes. The day was supposed to be a one-off. Instead, it became known as Earth Day—and it marked the beginning of what became known as the "Environmental Decade." It was a grassroots movement—with some key organizers offering guidance, including RPCV Bryce Hamilton (Guatemala 63–65).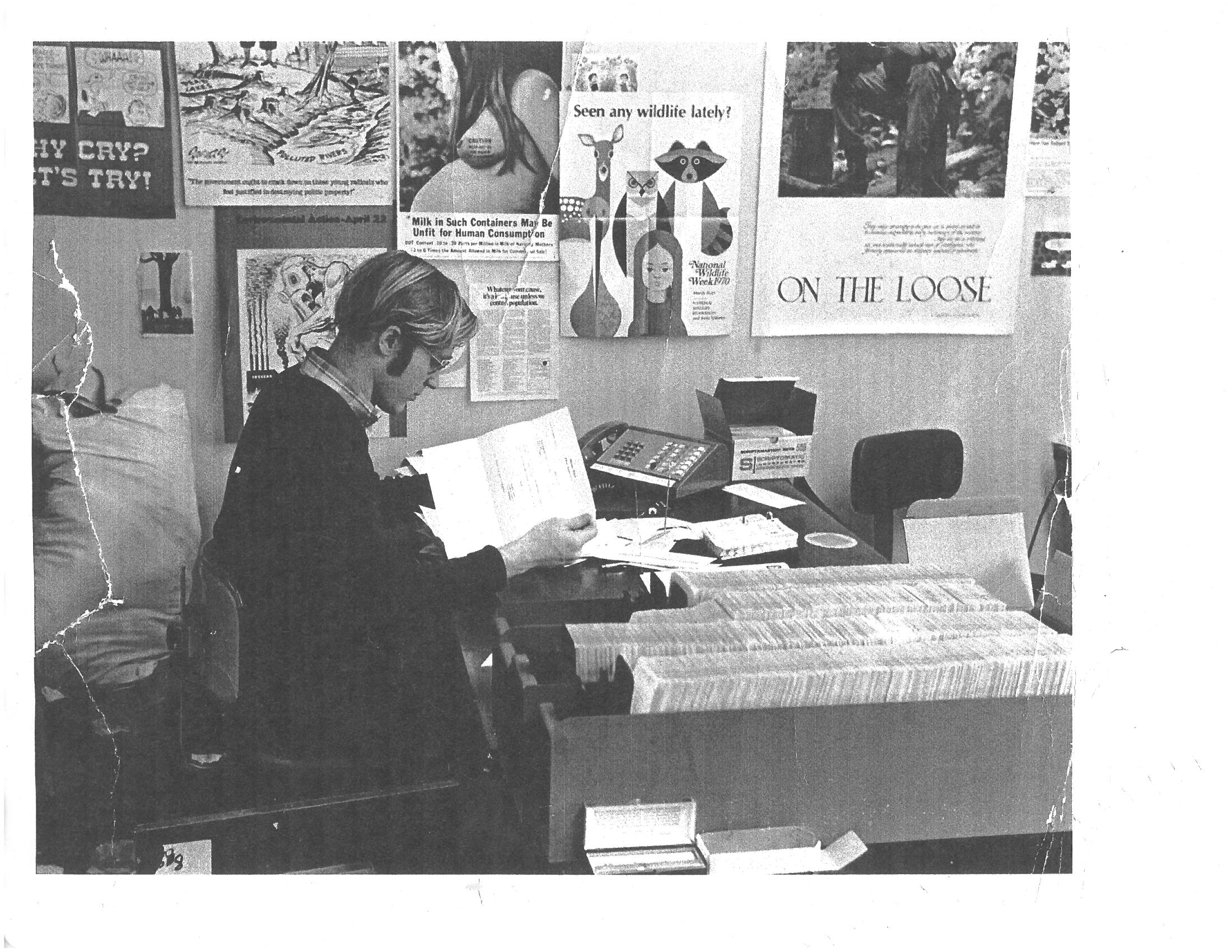 Bryce Hamilton, 1970. Photo courtesy Bryce Hamilton.
---