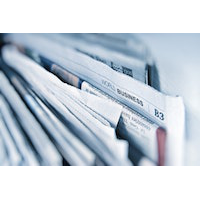 Compiled by Barbara Jue
A roundup of interesting green news featured in our monthly newsletter.

Climate change has gotten deadly. It will get worse. Washington Post
"The suffering that is here and now is because we have not heeded the warnings sufficiently."

Amazon rainforest now emitting more CO2 than it absorbs. The Guardian
Cutting emissions is more urgent than ever, say scientists, with forest producing more than a billion tonnes of carbon dioxide a year.

Be Very Careful Where You Build That Seawall. Wired
Walls are meant to keep out rising seas—but that water still has to go somewhere. New modeling shows it could well end up flooding your neighbors.

Corporate Giants Have Been Lobbying Against Their Own Emissions Targets. Mother Jones
Not enough direct lobbying is being done by corporations to advance their stated emissions goals.

This Company is Building a Carbon Calculator for Every Product in the World. Fast Company
A new startup is building a one-stop website where you can look up the carbon impact of any product.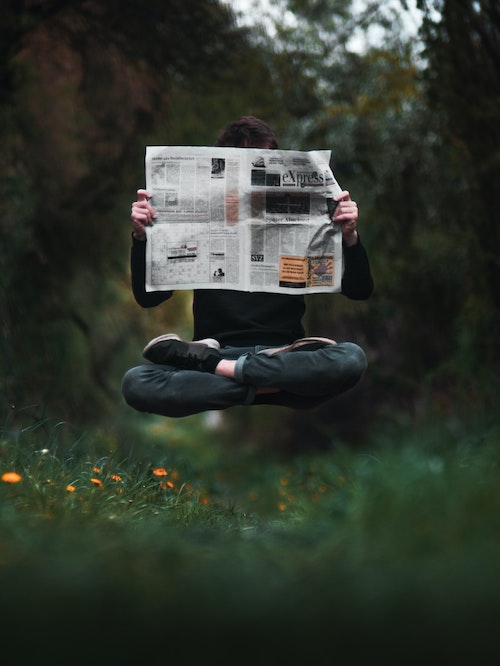 Photo source: Unsplash.com
---