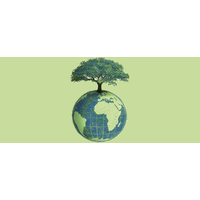 Do you know who the federal representatives in Congress are that are also returned Peace Corps volunteers?
Get the background on the guest speakers, Paul Thompson (RPCV Malaysia) and his wife Mindy Ahler, for the monthly conference call for the Peace Corps Action Team, as well as links to previous conference calls.
Introducing - @peopleofpeacecorps, an Instagram page, and find out how to share your story about how Peace Corps volunteers have impacted people from around the world.
Join us this summer at conferences in Washington DC (the Citizens Climate Lobby International Conference) and in Austin, TX (Heart of Texas - Peace Corps Connect).
---