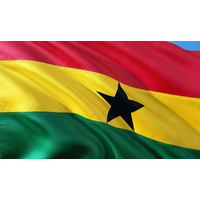 Call to Nature Permaculture was founded to care for the Earth, care for people, and share resources by implementing permaculture principles and providing a high quality of permaculture education and training. Our vision is a world in which every school has a garden maintained by its students, every community has a garden maintained by its citizens, and everyone thereby has open access to nourishing organic food.
Learn more about Call to Nature Permaculture here.
Listen to the 23-minute podcast here.
---