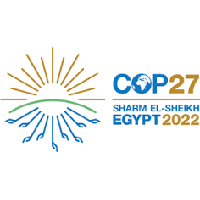 Compiled by Meredith Miller Vostrejs
The United Nations COP 27 conference brings together countries and global actors to take action towards climate goals agreed to under the Paris Agreement.
The conference will take place November 6-18 in Sharm el-Sheikh, Egypt.
This UN article, COP27: What you need to know about this year's big UN Climate Conference, offers a great overview of the conference and key issues being discussed. And the Nature Conservancy provides a brief overview of COP 27 and why it's important.

Hot topics to be addressed at the conference include climate finance (or lack thereof); mitigation and/or adaptation, as well as a push to finance more adaptation given the state of the planet; and loss and damage.
Loss and damage is commonly referred to as climate reparations, whereby wealthy countries like the U.S. would give money to countries on the frontlines of climate change who contribute the least to, but are most affected by, climate change.
Check out CarbonBrief's article here for an in-depth look at "loss and damage." There are rumors that the EU is prepared to support funding loss and damage; stay tuned on this issue that challenges relations between the Global North and Global South.

Another issue to watch is African representation and access. Despite being the continent most affected by climate change, African activists – including many youth - are struggling to attend COP 27 due to accreditation, travel, and logistical hurdles. Officially Africa is stated to be a major focus, with increased attention on strengthening Africa's role in global climate response, yet time will tell if COP 27 walks the talk.
Climate change, COVID-19, and conflict are the most critical and interconnected issues of today.
Let's hope global voices are heard, discrete actions are taken, and money is committed to make a real difference - particularly for the most vulnerable and affected communities.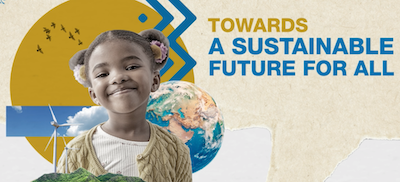 Photo source: COP 27 Host Site
---