An occasional newsletter of the Returned Peace Corps Volunteers for Environmental Action
May 2020
It's past time to SAVE the planet
The CO2 level in the atmosphere the year I was born was 310.7 parts per million. Today it is 416.7; 106 ppm higher. The safe level of CO2 is 350 ppm. Data Source:co2levels.org/
---
Connect the dots...
Thursday, June 4, 2020
Our monthly leadership meeting will again begin with Michael Kiernan, consultant with the National Peace Corps Association on group-building projects, among other things. During May he conducted four forums to review and fine-tune the results of the Global Issues Survey, and will report on the results and next steps.
Date: Thursday, June 4, 2020
Time: 8 - 9 pm ET
Where: https://cmu.zoom.us/j/92488469816
for regular participants, note the NEW Zoom link!
Peace Corps and Climate Change
Photo by: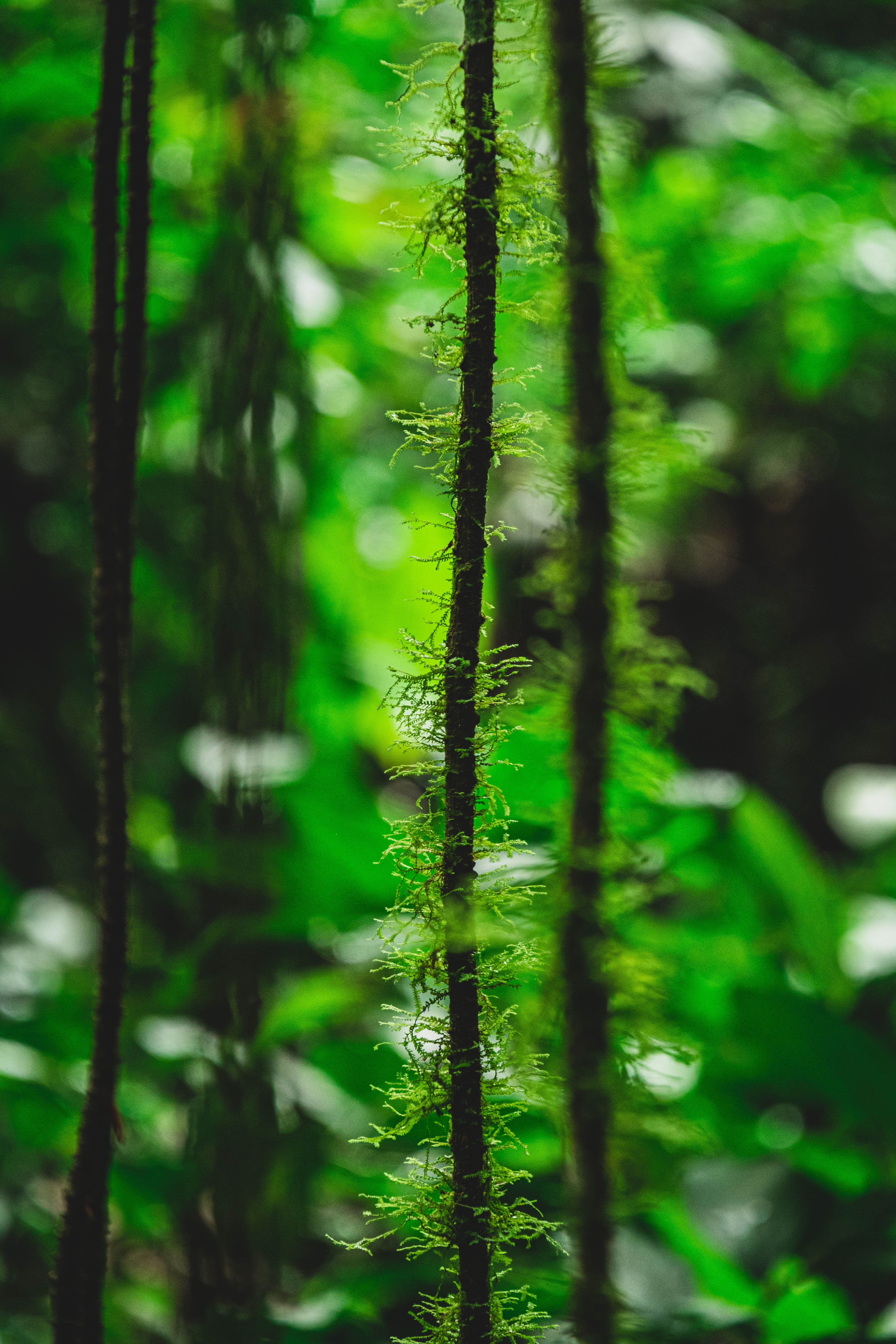 Julien Joy (RPCV Ethiopia, 2016-2018) is currently a Master's candidate in Public Policy at Harvard Kennedy School. He wrote this article on "The Peace Corps and Climate Change" in support of "climate adaptation and resiliency programming," identified and adapted at the community level in true Peace Corps style.
---
With that article as a lead-in, please join us for an hour-long conversation on how RPCVs are working to address climate change within their communities as well as nationwide and around the world. Help us connect the dots as we develop a shared agenda that brings together RPCV advocates of many other issues and enables them to collaborate together on climate change. Share your thoughts on setting goals and finding practical ways for moving forward.
What: NPCA Town Hall Meeting on Social Action and Climate Change
Date: Monday, June 15, 2020
Time: 7 - 8 pm ET
Where: You must register to get the access details
---
Then plan to participate in the next step forward as NPCA hosts a virtual webinar in lieu of our annual Peace Corps Connect conference.
With all Volunteers evacuated from around the world, we're faced with some fundamental questions: How do we help reignite the work of Peace Corps across the globe? How do we help shape the future of the agency for a changed world? Join us for an ideas summit as we tackle these questions and more.
What: Summit to Help Shape the Future of Peace Corps
Date: Saturday, July 18, 2020
Time: TBA
Where: TBA
More Actions You Can Take

Are you purchasing more online due to quarantine conditions? Here's an easy carbon offset action to take!
Make sure you are signed up with our partner, UCapture. When you shop online with UCapture's free browser extension installed, over 7.500 retailers will contribute a portion of your purchase to certified carbon offset projects, like methane capture and reforestation, at no cost to you. The carbon offsets you generate work to combat climate change.
How Does It Work?
Sign up for UCapture and install their free browser extension to your computer. Then, when you go to one of the retail partners - from Expedia to Hotels.com, Best Buy to Microsoft, WalMart to Target – a portion of your purchase price will go toward carbon offset projects, at no cost to you. There is no extra step. You online purchases with UCapture's partners will automatically contribute carbon offsets in the name of the RPCVs for Environmental Action, and together we can track our community impact on reducing CO2 in the atmosphere,
Leadership Matters
The Peace Corps Action Team (PCAT), our partnership with the Citizens' Climate Lobby (CCL), is looking for RPCVs to help promote bipartisan support for H.R. 763, the Energy Innovation and Carbon Dividend Act. Every monthly meeting of RPCV4EA begins with a PCAT update.
Contact Brady Fergusson, Team Leader, to find out how you can help. bradyf585@gmail.com.
---
In our partnership with the bi-partisan CCL model, help us take action at the legislative level. Attend this advocacy training opportunities, of course converted to a virtual event.
June 13-14, 2020 - Citizens Climate Lobby Annual Conference - "A Community Stronger Than COVID"
Are you looking for a way to make an impact? Are you ready to volunteer some time to raise awareness and take action on climate change? Other ways new leadership and engaged members can help:
Newsletter Editor and writers
Organizational structure (Constitution/ByLaws, etc.)
Leadership for new initiatives
Social media support
Outreach and support to recent evacuees from Peace Corps service
Questions? Contact Kate Schachter, Group Leader, info@rpcv4ea.org.
Copyright © 2020

RPCVs for Environmental Action

, All rights reserved.


This email was sent by:
RPCVs for Environmental Action
509 Ludington Ave.
Madison, WI, 53704

You have received this email because you are a member or existing contact of RPCVs for Environmental Action, a membership organization powered by SilkStart. update notification preferences unsubscribe from this list