To submit an article, send an email to the editor at info@rpcv4ea.org. Missed an e-newsletter? Click below to catch up on updates from previous months.
2021 Newsletters
The Time is Right to Share RPCV Experiences with Members of Congress, Local Media
March 2021 | Editor: Meredith Miller Vostrejs
This month we focus on opportunities to influence legislation and our communities about climate change. With the new Biden administration legislation in the works, now is the time for RPCVs to share our stories with Members of Congress to humanize and advocate for climate change. For climate story ideas read about an RPCV supporting his community in Ecuador 50 years later. Writing letters to the editor of your local newspaper is also an effective way to be heard and raise awareness - join our new writing action group for support. And Happy 60th Anniversary Peace Corps! 
---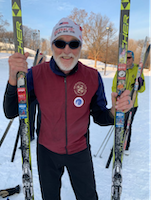 Opportunities for Personal Action on Regenerative Agriculture and Advocacy
February 2021 | Editor: Meredith Miller Vostrejs
This month we focus on personal action. Learn about regenerative agriculture and opportunities to take action that work for you. If you're interested in advocating for climate change legislation get trained in writing a letter to the editor and join RPCV4EA bipartisan advocacy efforts in our target districts. Write a climate story like our article on Namibia's desert floods and droughts. And read about Paul Thompson - and donate to his causes! - who is skiing his 40th Birkebeiner to raise awareness and funds to support climate and racial justice.
---
Celebrate 2021- Get Involved in Events, Advocacy, and More!
January 2021 | Editor: Meredith Miller Vostrejs
This month we focus on sustainable agriculture - from our Kiss the Ground film and panel event on regenerative agriculture to featuring RPCVs putting this into practice in California's wine country and small farms in Central America. We also provide opportunities to learn and engage, from lobbying to learning through books and film. We celebrate the new year with renewed hope for health and peace. 
---
2020 Newsletters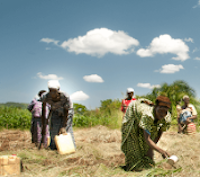 Grassroots Climate Justice Philanthropy and Upcoming Events
December 2020 | Editor: Meredith Miller Vostrejs
This month our spotlight article features the grassroots grant making of the Global Fund for Women. Led by an RPCV, their investments in climate justice and in solidarity with grantees is unique in climate change philanthropy. We also invite you to engage in upcoming advocacy and film events, read about the role of climate in NPCA's Connect to the Future Report, and connect to partners. 
---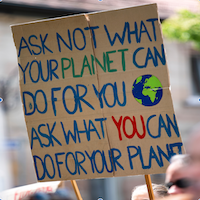 Vote for the Environment, Share Your Climate Story, and More!
November 2020 | Editor: Meredith Miller Vostrejs
This month we provide resources for the election, as well as opportunities to depolarize America and engage in environmental advocacy post-election. Our spotlight features the new RPCV4EA story portal, making it easy to share your climate story and raise awareness. Plus good reads and other info about RPCVs making an impact at home and abroad!
---
Getting Out the (Environment) Vote
October 2020 | Editor: Meredith Miller Vostrejs
This month we focus on the upcoming elections. Our election articles provide tips, tools, and resources for RPCVs to help get out the vote, encourage voting for the planet, and ways to engage and be an active participant in our democracy. In addition, we hear a first hand perspective on the wildfires in Washington and how climate change is affecting the U.S.
Image Source: "Sun" by Mr. Furious for Patagonia's efforts to encourage youth to vote for the environment.
---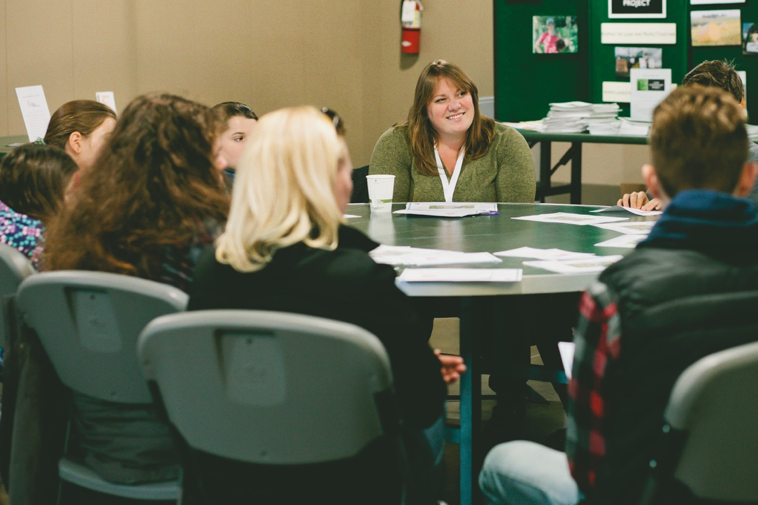 The Value in Sharing Your Climate Story
September 2020 | Editor: Meredith Miller Vostrejs
This month our Spotlight is featuring an organization called Climate Generation who explains the power in sharing your personal climate story. Also learn about ways you can get involved with our group and information on environmental issues. 
---
August 2020 | Editor: Meredith Miller Vostrejs
This month we have an exciting guest speaker, Sarah Goodspeed, from Climate Generation who shares the power in story telling and humanizing our experience to connect on shared values. Also learn about our virtual movie event that happened in July and other ways you can advocate for the Planet.
---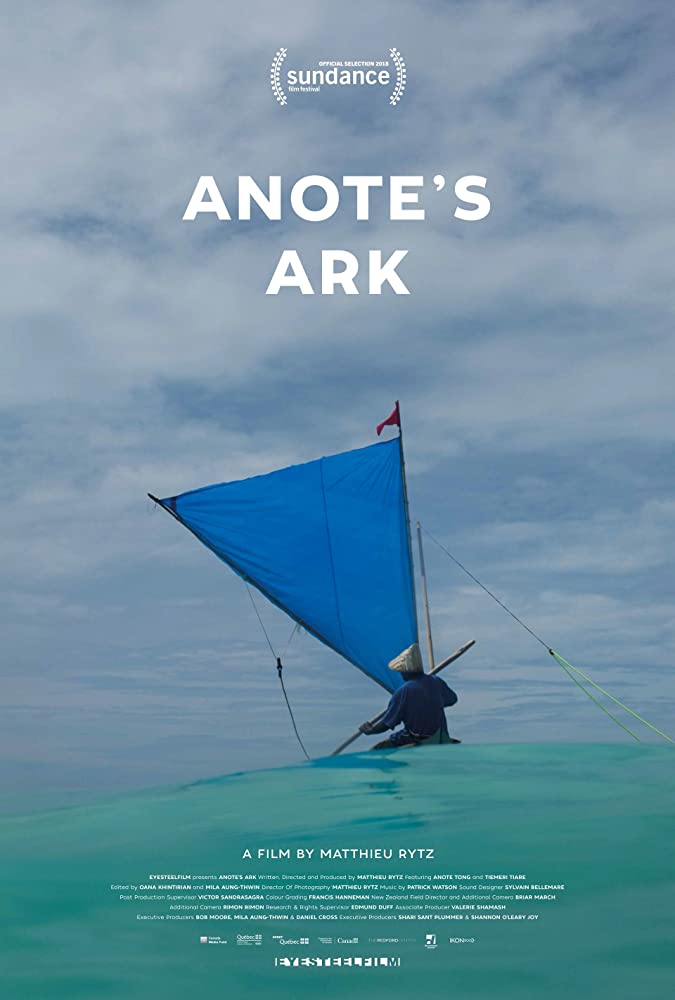 Strategic Planning for the Future and the latest RPCV4EA Events
July 2020 | Editor: Kate Schachter 
Get a feel for what is happening behind the scenes within the group and learn about ways you can share your ideas. Our latest event, on July 12th, is the virtual movie showing of Anote's Ark followed by a Q&A to help humanize climate change. 
---
May 2020 | Editor: Kate Schachter
Learn about ways to join our discussions about climate change and ways you can help decrease your carbon footprint.
---
Will you help use connect the dots?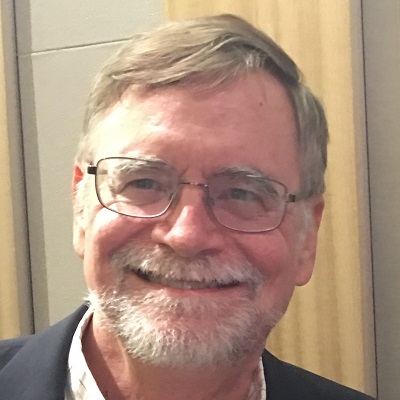 April 2020 #2 | Editor: Kate Schachter
Learn about Global Issues that RPCVs care about with Michael Kiernan and Earth Day highlights
---
Earth Day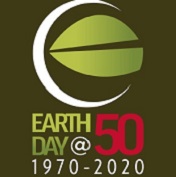 April 2020 #1 | Editor: Kate Schachter
Virtually Celebrate Earth Day with Us!
---
2019 Newsletters
RPCVs in Congress and Around the World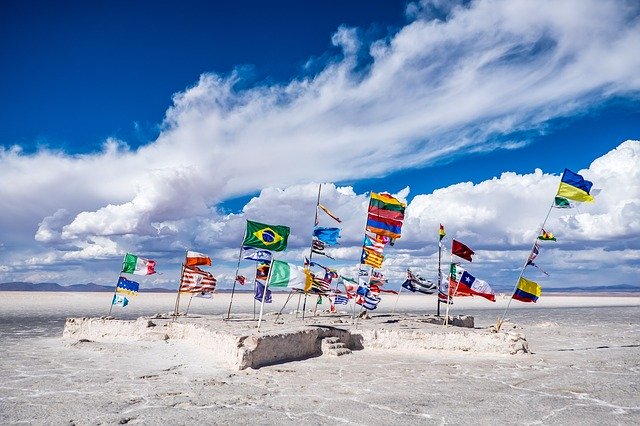 May 2019 | Editor: Mike Roman
Learn about RPCVs Congress and other exciting projects RPCVs are working on.
---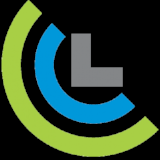 Peace Corps Action Team (PCAT) and its work with Citizens' Climate Lobby (CCL)
March 2019 | Editor: Mike Roman
Meet Peace Corps Action Team's co-leaders Brady Fergusson and Mike Roman and how they partner with Citizen' Climate Lobby.
---
RPCVs4EA New Direction and Partnerships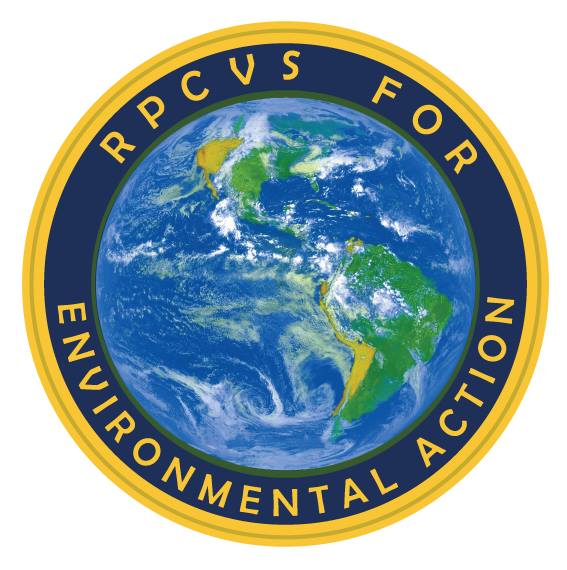 May 28, 2018 | Editor: Kate Schachter
Learn about our plans moving forward as an organization!
---
2017 Newsletters
September 17, 2017 | Editor: Kate Schachter
Learn more about our highlights and work that's been done behind the scenes.
---
Call with Citizens' Climate Lobby and Peace Corps Goes to Denver
September 11, 2017 | Editor: Kate Schachter
Learn more info about our upcoming call with CCL and how the Peace Corps Connect Conference went in Denver