Our Partners
The RPCVs for Environmental Action are committed to action, and we believe the best way to do that is to partner with other like-minded organizations. Together, we collaborate to reach new audiences and promote our mutual message of environmental justice.
350.org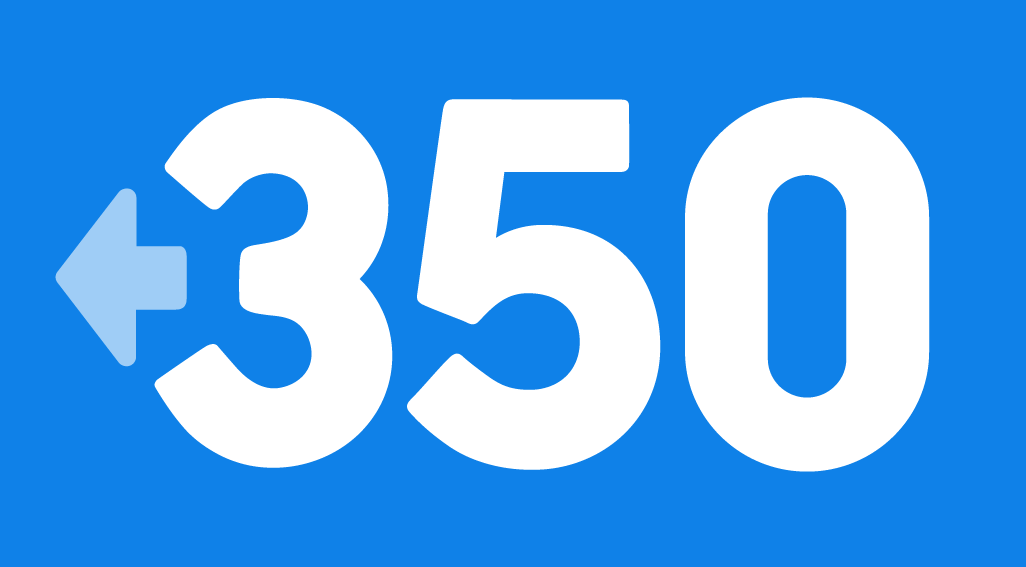 uses online campaigns, grassroots organizing, and mass public actions to oppose new coal, oil and gas projects, take money out of the companies that are heating up the planet, and build 100% clean energy solutions that work for all. 350's network extends to 188 countries.
Citizens' Climate Lobby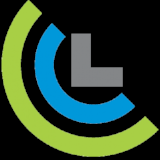 (CCL) is a non-profit, non-partisan, grassroots advocacy organization focused on national policies to address climate change. In order to generate the political will necessary for passage of the Energy Innovation and Carbon Dividend Act (EICDA) they train and support volunteers to build relationships with elected officials, the media and their local community. Their network is throughout the world, as their model is being adopted in multiple countries. We have formed a Peace Corps Action Team under the umbrella of CCL, to help raise awareness and rally support among returned Peace Corps volunteers.
National Peace Corps Association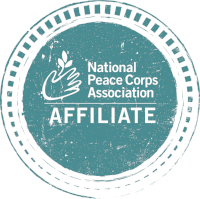 (NPCA) is a worldwide umbrella organization that supports the 220,000 serving volunteers, returned volunteers, and staff. Through them we advocate for Peace Corps legislation and funding (NPCA is not Peace Corps), and ultimately we anticipate running environmental advocacy programs through their high-quality state and federal advocacy platform.
UCapture.com

is a green-tech platform that reduces greenhouse gases and fights climate change. If you shop online, you can offset your carbon footprint at no cost through the partnership UCapture has with over 30,000 companies. Sign up with ucapture.com/rpcv, track your footprint offset, and the impact that the Peace Corps community as a group will have over time.
Click here to offset your carbon footprint and save money on your online purchases. 
---
---
Who Else Should We Partner With?
Join the group, and help us reach out to more individuals, and more organizations. 
Join the Leadership Team to support and promote partners and actions.