Community Outreach and Advocacy
Advocacy & Education
November
November 11-19, 2017:  We promoted the formation of, or participation in, house parties through either 350.org or OFA. The goal was to tell the world that even if the U.S. administration has withdrawn participation in the Paris Agreement (COP23 meetings in Bonn, Germany on November 14), the public remains committed.
350.org: Worked in our community to build a just and equitable Fossil Free world by passing local resolutions calling for 100% renewable energy for all and an immediate halt of all new fossil fuel projects. House Party Planning Resources available. || Planning Kit || Interactive Map.
OFA: shared information to raise awareness to stop the fossil fuel industry, put forward the 100 percent clean energy solutions we need, and fight for a just and equitable world. House Party Planning Resources available at Organizing for America | Climate Action Team || Planning Kit || Interactive map.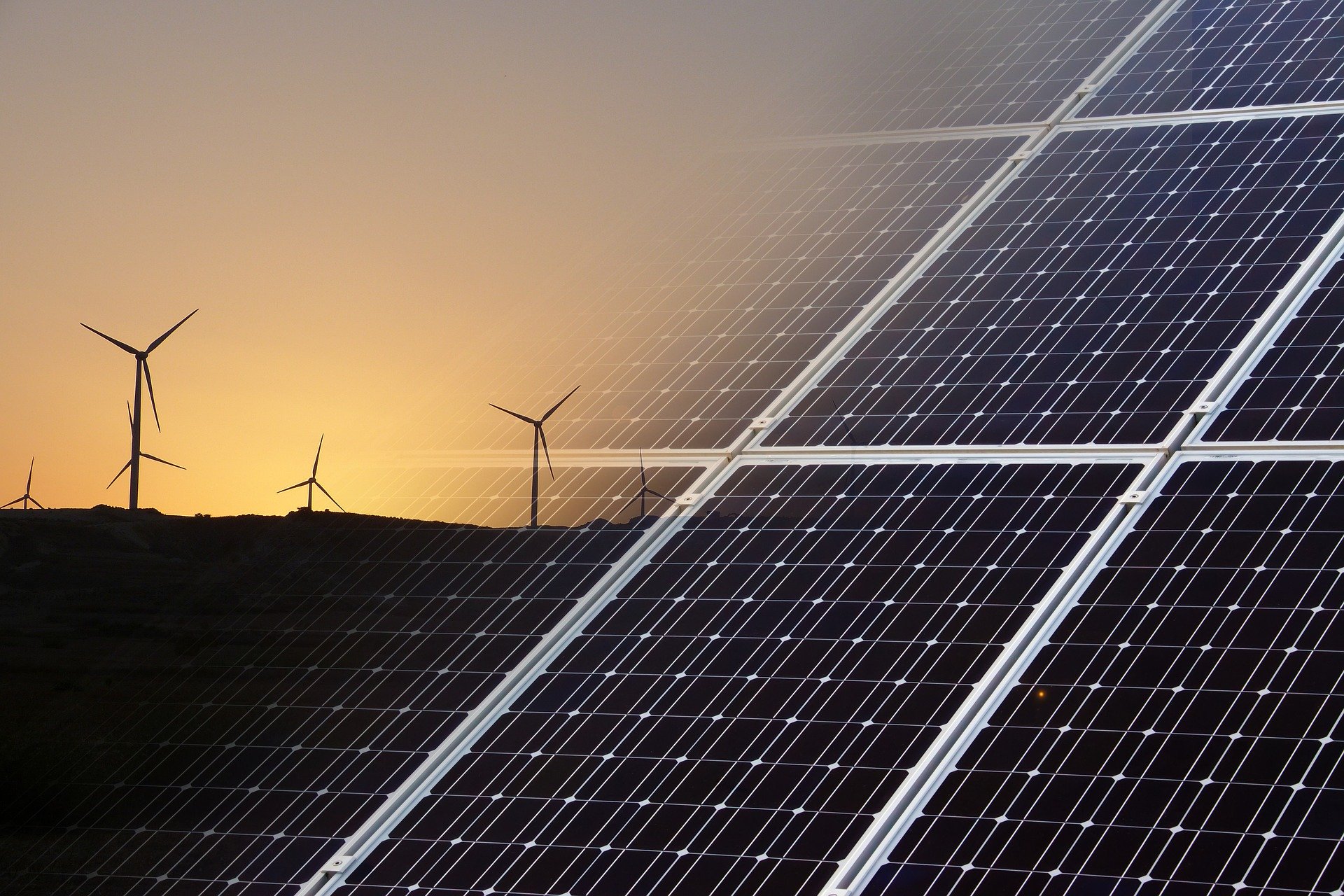 November 8, 2017: Promoted petition for the #USPeoplesDelegation at COP23 in Bonn, Germany in support of their work for a fossil free world.
November 6, 2017: Promoted NRDC petition in opposition to 4 EPA and White House appointees.
November 6, 2017: Promoted 350.org petition to Nebraska government in opposition to KeystoneXL.
November 5, 2017: Promoted NRDC petition in opposition to Department of Commerce recommendation to decommission marine National Monuments.
November 3, 2017: Promoted CCL text reminders to call Congress re. Carbon Fee and Dividend on specific action days.
October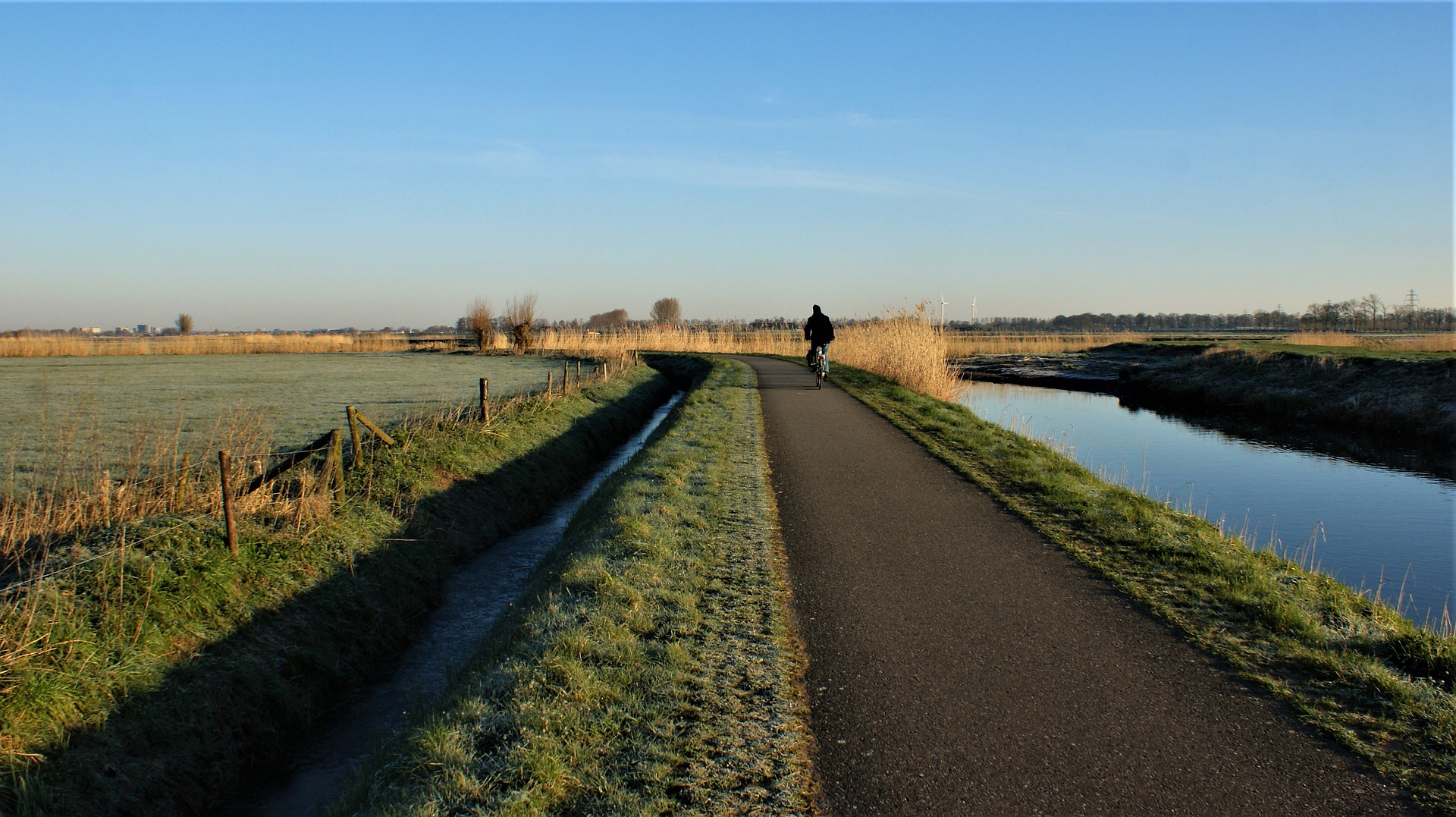 October 27, 2017: Promote CCL 4th Annual Congressional Education Day in Washington, D.C.
October 24, 2017: Promote Climate Reality Project Training.
October 24, 2017: Promote California constituency to sign petition to Governor to protect the environment and stop taking money from the oil industry.
October 23, 2017: Promote 350.org call for November house parties to share information about the #GoFossilFree movement and mobilize locally.
October 23, 2017: Broadcast Friends of the Boundary Waters advocacy work about the impact that the Minnesota mining industry has on the Boundary Waters and wild rice beds, and encouraging Minnesota state residents to sign petitions and make phone calls to their legislators.
October 23, 2017: Using the Center for Biological Diversity's Petition, request the U.S. Forest Service to stop drilling and fracking in the Ruby Mountains of Nevada.
October 19, 2017: Promote Sierra Club advocacy letter to Congress to protect the Arctic National Wildlife Refuge.
October 18, 2017: Encourage voter followup with their Senators who signed (with thanks) or who did not sign (with request to change their position) a Senate Great Lakes Task Force letter to EPA Administrator Pruitt requesting full funding to the Great Lakes Restoration Initiative.
October 11, 2017: Promote 350.org's petition to EPA Administrator Pruitt to hold public hearings on his plan to roll back the Clean Power Plan.
October 6, 2017: Promote National Resources Defense Council (NRDC) petition to Congress in opposition to EPA Administrator Pruitt's plan to drastically cut funding for the Energy Star program.
October 5 and September 30, 2017: Promote petitions from Organizing for America and Environmental Defense Fund to the EPA in support of continuing the Clean Car Standards Act.
September
September 22, 2017: Promote Minnesota 350.org September 28 public rally in protest of the Line 3 pipeline.
September 7, 2017: Promote Organizing for America's steps for each of us to work at city, county, and state levels on actions in support of Paris Agreement.
September 6, 2017: Promote petition to the White House We the People site requesting the administration publish climate science report without political interference and censorship.
August
August 31, 2017: Promote 350.org petition to Congress to take action to legislate for the climate, not against it, post-Hurricane Harvey.
August 28, 2017: Promote Conservation International's letter of thanks to climate scientists for their work in protecting the planet.
August 22, 2017: Promote calls to Virginia Department of Environmental Quality (DEQ) on proposed pipelines -- Mountain Valley Pipeline and Atlantic Coast Pipeline 
August 18, 2017: Promote calls to White House to protest the removal of the ban on bottled water in national parks
August 12, 2017: Promote petition to Wisconsin governor trying to push thru relaxation of environmental regulations for a specific company.
August 12, 2017: Promote Low Carbon Crossings bike trip across the U.S. to raise awareness about climate change.
August 6, 2017: Promote Sierra Club petition to save the Giant Sequoia National Monument.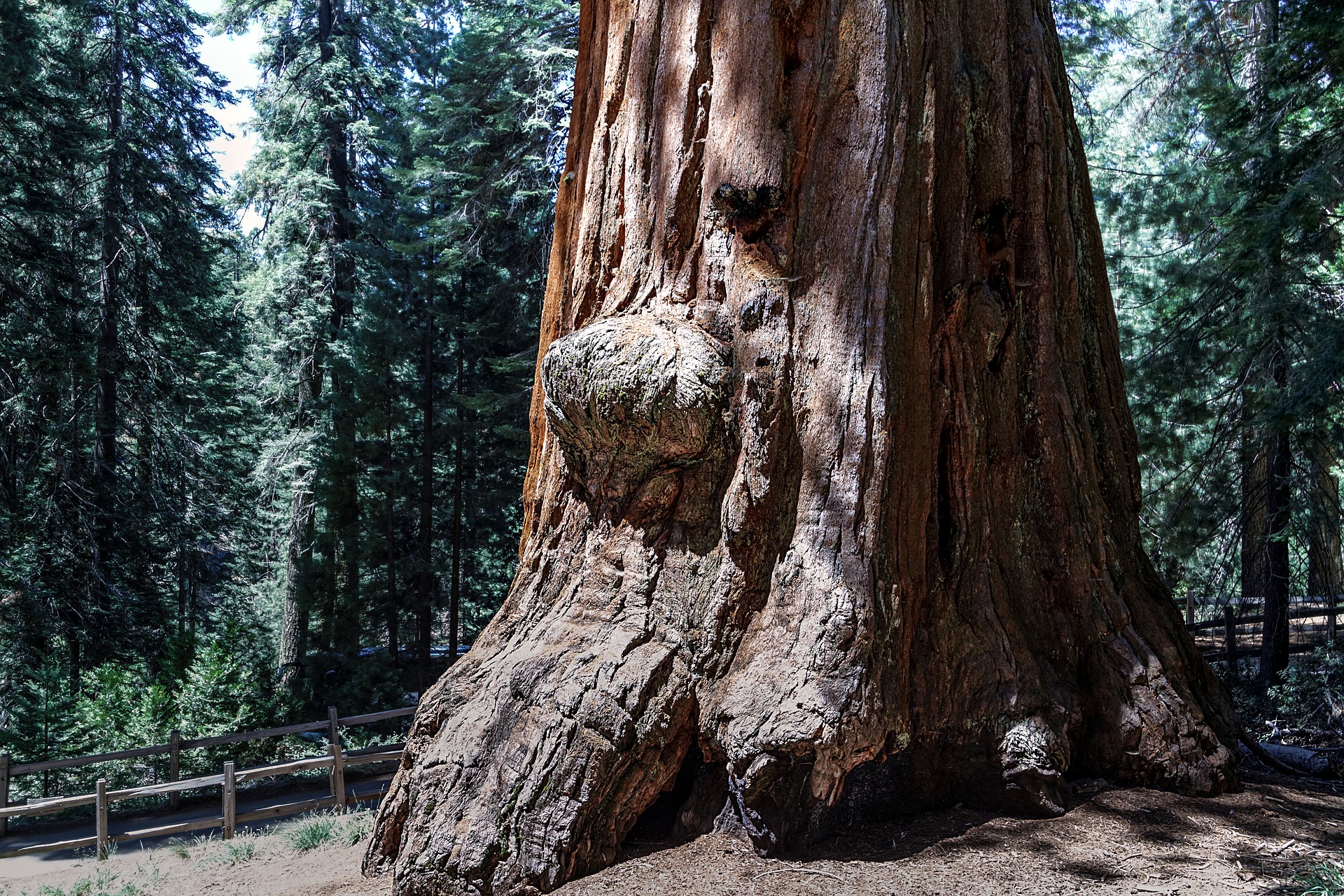 [Image of a Sequioa tree]
July
July 27 and July 20, 2017: Promote NPCA Call Your Senator action in support of Peace Corps funding.
July 23, 2017: Promote NRDC petition to Senate to save funding for Clean Water projects.
July 17, 2017: Participate in Monuments to America rally in Flagstaff, AZ to raise awareness about Department of Interior's plan to decommission certain national monuments.
July 12, 2017: Promote petition and public comment to EPA plan to rollback the Clean Water Rule.
April
April 29, 2017: One hundred days after the Trump presidential inauguration, the Peoples Climate Movement organized a protest on the National Mall in Washington, DC. Through Facebook and listserv outreach, the RPCVs for Environmental Action were among over 300,000 people in DC, some as a contingent group, and many more scattered throughout the crowd. In addition, the Northern California Peace Corps Association (NorCal) participated in sister city demonstrations.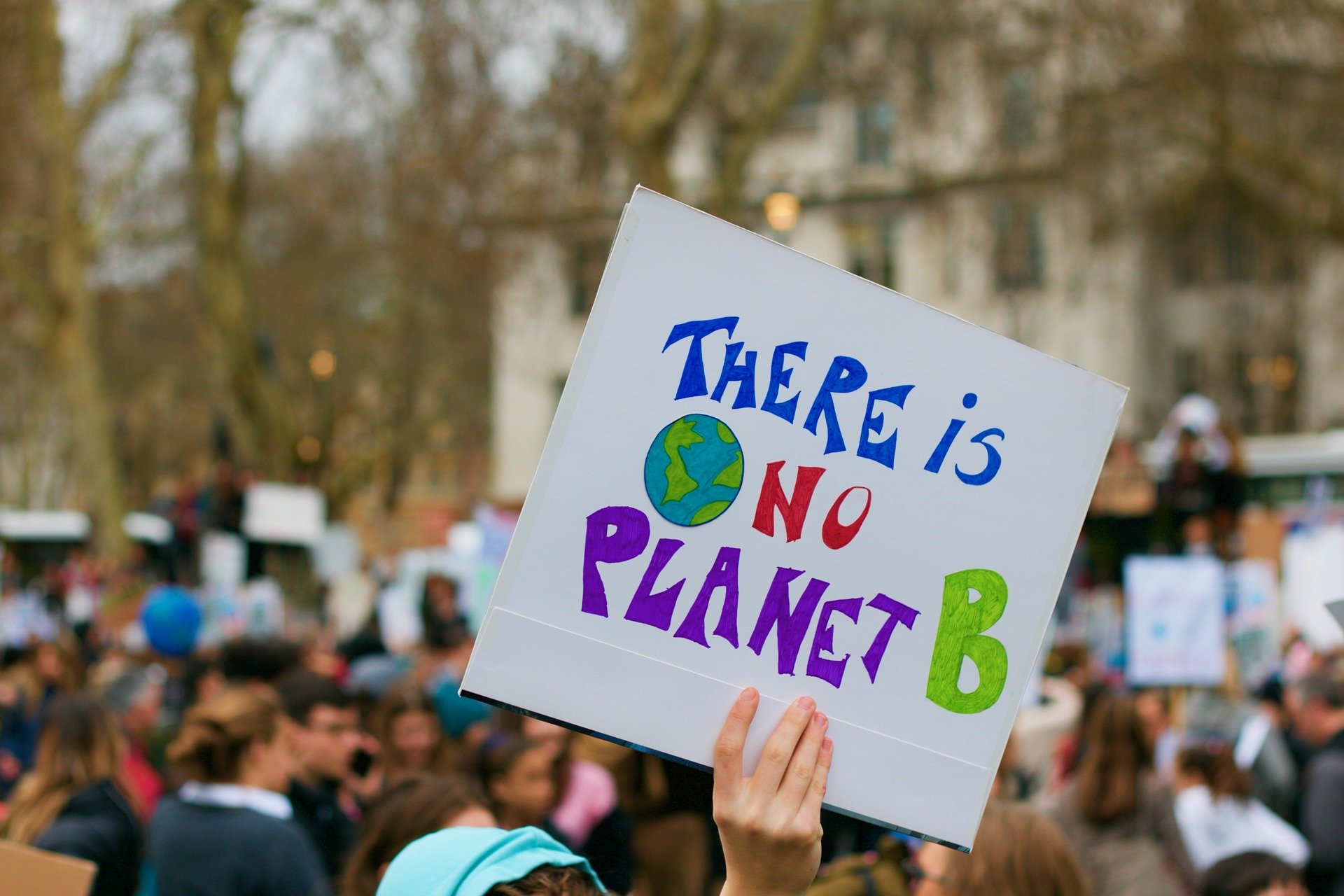 [Image of a protestor in favor of climate change] 
March
March 5, 2017: The NPCA Board approved our proposal to divest its Legacy Fund of fossil fuel investments, to be converted in a thoughtful and planned process by March 31, 2018. Editorial by NPCA President Glenn Blumhorst on this decision can be found in the Fall 2017 issue of WorldView magazine.
---
Info Tables
August 4-6, 2017: We had an information table at NPCA's Peace Corps Connect/Denver conference, with opportunities for people to purchase carbon offsets against their travel.
---
Webinars
December 14, 2017: We hosted CCL members Paul Thompson and Mindy Ahlers in a webinar as they talked about the Low Carbon Crossing summer 2017 bike ride across America to raise awareness about climate change.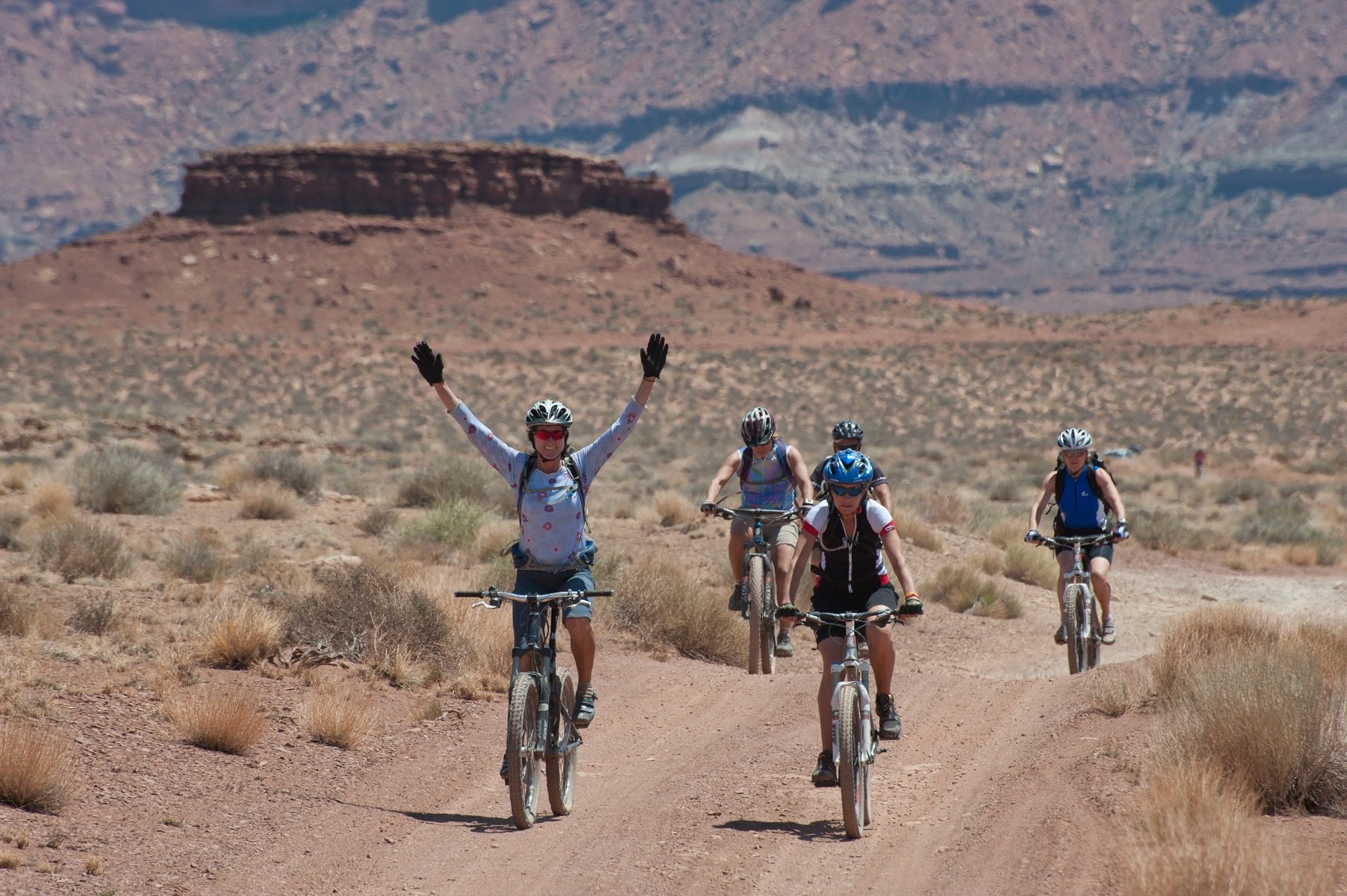 [Image of bikers riding across the US]
September 14, 2017: We hosted guest speaker Elli Sparks of Citizens Climate Lobby at our monthly conference call, with information and action steps on how individuals can be effective lobbyists for the planet.