Community Outreach and Advocacy
Advocacy & Education
June 20-23, 2019: We also hosted "Anote's Ark," a film and panel discussion on climate change in Kiribati.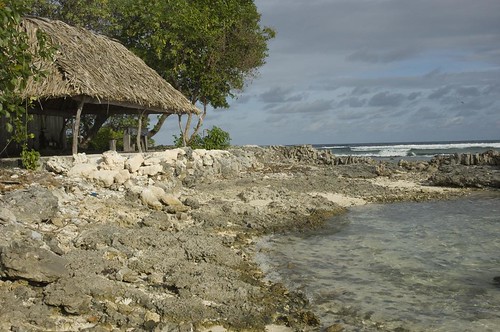 June 8-11, 2019: Several members participated in Citizens' Climate Lobby Advocacy Days in Washington DC.
---
Info Tables
June 20-23, 2019: We had an information table at NPCA's Heart of Texas/Peace Corps Connect conference in Austin.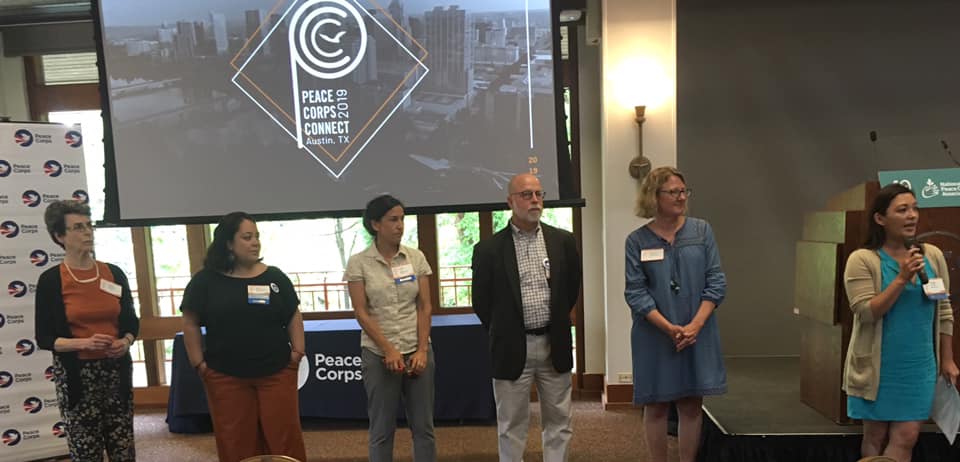 [Member-elected Board members. Evelyn Ganzglass, at the far left, is our representative for RPCV4EA.
Mary Owen-Thomas, Katie Long, Jed Meline, Faith VanGilder are being introduced by Mariko Schmitz.]
March 2019: Information table and membership drive at the NorCal annual membership meeting in San Francisco.
February 18, 2019: Information session and membership drive at an NPCA-sponsored Advocacy Happy Hour in Washington DC.
---
Webinars
June 13, 2019: Webinar with guest speakers Paul Thompson and Mindy Ahler, who gave a presentation, "46 Years After Peace Corps," on their trip to New Zealand and Borneo, Paul's country of service. Most notably, they helped organize and present at a workshop on plastics pollution and resulting unsafe drinking water.
April 11, 2019: Webinar with Guest speaker Kate Heffernan of the Environmental Voter Project.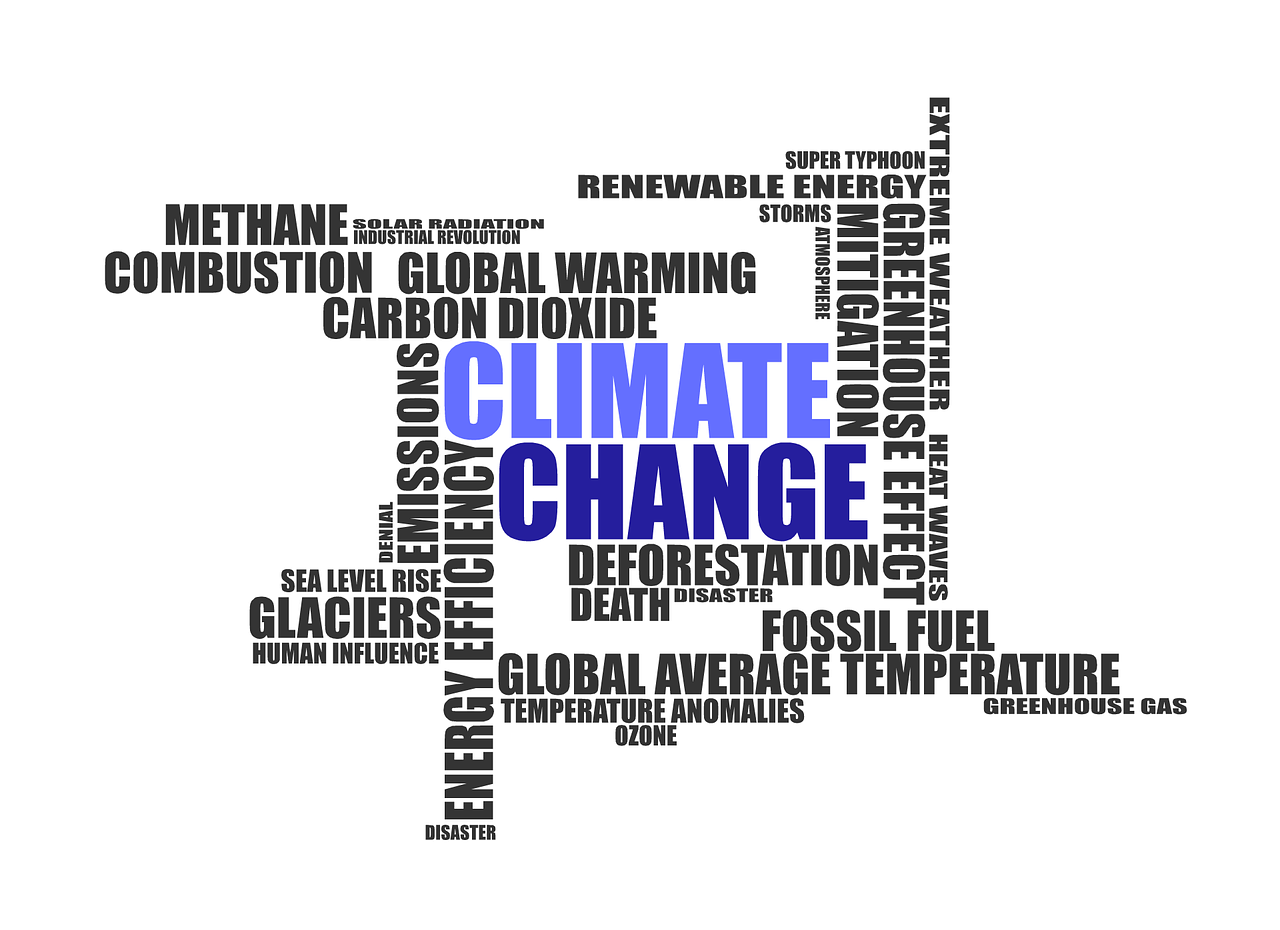 February 19, 2019: Webinar at the Peace Corps Action Team committee with guest speaker Mike Roman. His topic was "Humanizing Climate Change," focusing on the importance of story-telling when advocating for climate action.
February 14, 2019: Webinar with guest speaker Paul Thompson, who gave a slide presentation on CCL's Energy Innovation and Carbon Dividend Act (EICDA) proposal.
January 10, 2019: Webinar with guest speaker Uli Nagel, entitled "Pebling for a Carbon Free Future."  As a Citizens' Climate Lobby member, Uli traveled around Florida on her electric PEBL bike, talking with people about climate change and collecting about 200 letters that were presented to their legislators.