"One Word" is a participatory documentary about the impacts of climate change on the Republic of the Marshall Islands and its people. The movie was developed and filmed with the inclusion of Marshallese people through film workshops that have run over a period of nine months.
5:00 pm CT: The film will screen via Zoom. Then join filmmakers Mark Uriona & Viviana Uriona and Marshallese citizens Benetick Kabua Maddison & Albious Latior for an online panel discussion after the screening.
This is a free event, hosted by the RPCVs for Environmental Action and the Peace Corps Community for Refugees.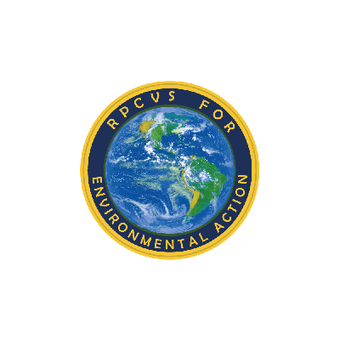 https://www.eventbrite.com/e/one-word-screening-tickets-184102544667