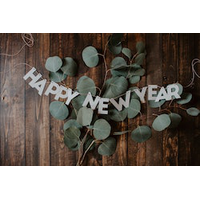 RPCV4EA Board Members share their new year's resolutions, from personal goals to community activism, below. Many of our new year pledges include collaborating with you! We hope our new year pledges inspire you to make your own new year's resolutions for the planet.
Wishing you a wonderful 2022!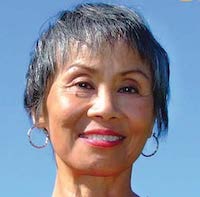 Barbara Jue: As for my pledge in 2022, I will continue to work at the local level here in San Francisco to push through ordinances that will reduce greenhouse gas emissions, repurpose gray water, reduce plastic and food waste, all with environmental justice in mind. Of course, I'll continue efforts at the federal level to put a price on carbon.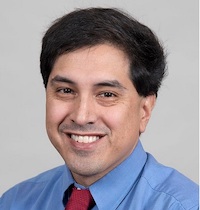 Mike Roman: I will try to go more meatless and get an environmental job… I really want to leave academia ;)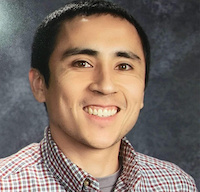 Brady Fergusson: Connect with more RPCVs to collaborate on climate action.
Paul Thompson: 2022 will be focused on implementing our Edina Climate Action Plan in my hometown creating a 45% cut in Green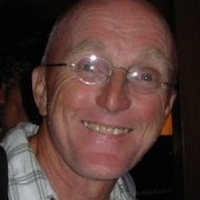 House Gases by 2030. Encouraging people to get outside to stay healthy and fit and build their neighborhoods to be climate resilient and responsive to helping others.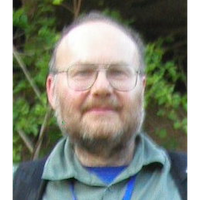 Mel Siegel: 1) For RPCV4EA: Grow and diversify the Citizen Climate Science Action team so as to develop two new major action issues, each with its own champions; and 2) For myself: Improve and add new sensing, controls, and insulation to my home HVAC system to make it even more energy-efficient, even less emissions-generating, and even more comfortable in all seasons and during the transitions between seasons.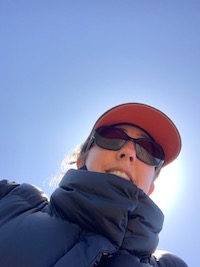 Meredith Miller Vostrejs: Personally, I'd like my daily routines to be more earth friendly (e.g., consume less, get my family to eat less meat, minimize plastics, etc.). Yet more importantly, I want to get more involved in climate activism locally or globally. It will take a collective effort to save the planet for our children and future generations, and there is no time to waste.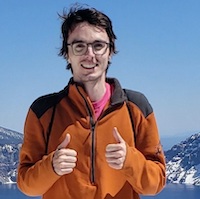 Dylan Hinson: My New Years resolution will be 6 Letters to the Editor from myself, one every other month. I also want to help 12 people publish their first letter to the editor, one a month. I am a data scientist so all of my goals may be a little quantitative.
---